CURRENT INFORMATION CONCERNING CORONAVIRUS (COVID-19)
TODAY AND EVERYDAY YOUR AND OUR EMPLOYEES' WELL-BEING AND SAFETY IS OUR TOP PRIORITY!
As a provider of essential transportation services we are committed to helping you to get to essential places. Some of the measures we are taking to ensure the highest standards are:
We intensively clean our branches to minimize virus transmission.
We ensure that our employees follow the recommendations of Health Canada, such as washing their hands intensively on a regular basis and wear gloves.
All vehicles in our fleet are professionally cleaned in a multi-step process in between each rental to minimize the potential risk of transmission.
We sanitize anything that gets touched inside and outside of our vehicles in between each rental.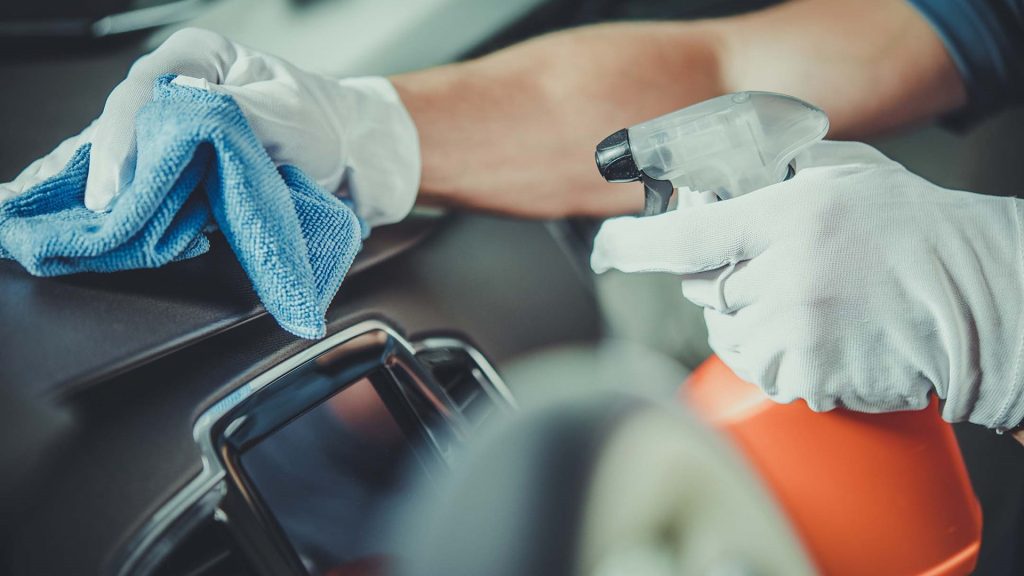 Common Car Touchpoints (This Is Not an Exhaustive List)
Key/remote
Door handle(s)
Liftgate or trunk release handle
Engine start button
Seat adjustment controls (and seat memory buttons)
Rear-view mirror
Side mirror controls
Whole steering wheel, buttons and tilt/telescope adjustment
Turn signal and wiper stalks
Seat belt buckle (receptacle and tongue)
Shifter
Touchscreen
All dashboard controls
Any center console controls
Overhead controls
Grab handles
Armrests, center console latch
Glove box, vents, etc.
The health and safety of our community is our top priority. Advantage Car Rentals encourages all Canadians to practice social distancing in accordance with recommendations by Health Canada and avoid non-essential travels. It's up to all of us to help prevent the spread of COVID-19.
Your safety is our highest priority and we truly appreciate the trust that you place in our team and our company.