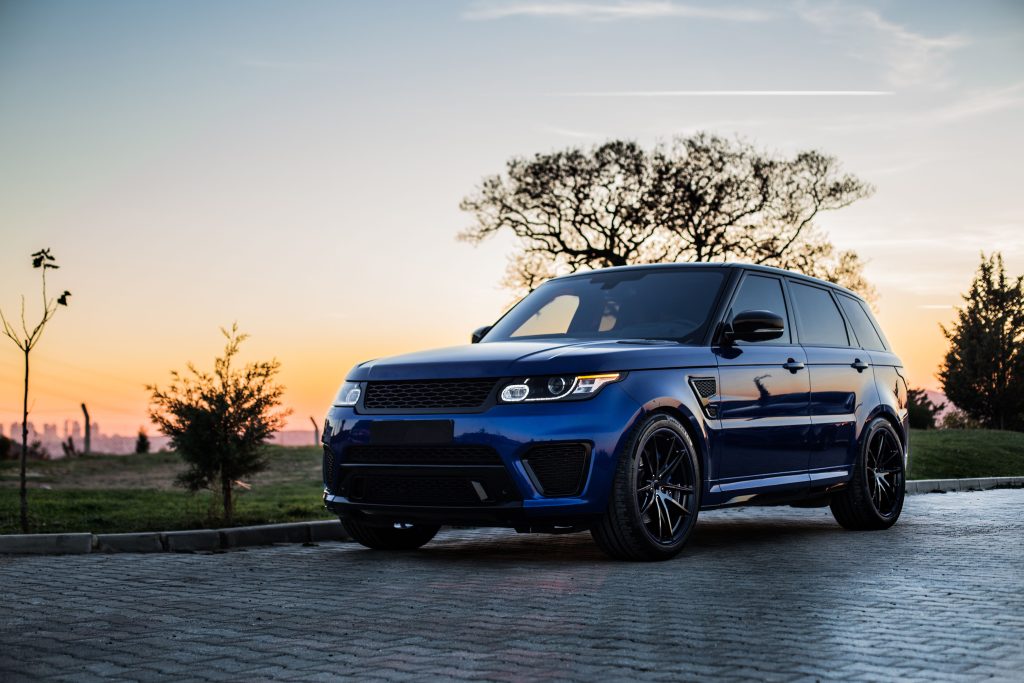 Transportation is a crucial aspect of operations & management for many businesses. Businesses are required to be able to cater to their clientele on their terms. Access to transportation greatly increases flexibility and management efficiency. Yes, the purchase and management of vehicles can be an extremely stressful process. This is more relatable for small to medium businesses. Top it all off with the expense of doing so and it is sure to push businesses away from taking up this task.
However, there is a much more convenient and smarter way to achieve this goal.
Corporate rentals are an extremely beneficial option for businesses to achieve their flexibility & accessibility goals. Renting a car has become a much more accessible process and also it is a smart idea for businesses. Renting vehicles for corporate purposes is becoming much more common. Contrary to popular beliefs the process to do so has also become simplified to empower & connect with businesses. This makes it mutually beneficial.
Here are a few key reasons why businesses benefit from corporate vehicle rental programs:
Freedom of Usage
When it comes to corporate usage, there is no possibility to determine the exact amount of requirement per month or even week. Rental companies mostly provide a very attractive package here. When it comes to corporate long-term rentals there are little and no restrictions on usage, which makes it extremely flexible for companies. Additionally, this provides companies with the option to travel without any major concerns. Car rental companies aim to satisfy the goals of their clients in terms of flexibility in exchange for long-term business.
More freedom – Maintenance
Well, instead of renting, if a company chooses to purchase their vehicles they end up with the option of unrestricted usage anyway, then why must a company rent? Corporates require multiple vehicles for various purposes. If this task is taken upon by the organization themselves instead of renting from car rental companies like Advantage, then it becomes an additional expense. Do not underestimate the cost of maintenance. In order to manage a fleet and keep track of vehicles, companies will have to hire staff. Add the cost of management of multiple vehicles, maintenance of the vehicles along with the insurance, and it is sure to become an extremely expensive undertaking. This is often overlooked by many organizations. However, when companies decide to rent their vehicles, they are free from liabilities. The cost of management & maintenance is included in their rental charges which will be considerably lower than owning vehicles. Needless to mention that they are not responsible for the regular servicing and maintenance of the fleet.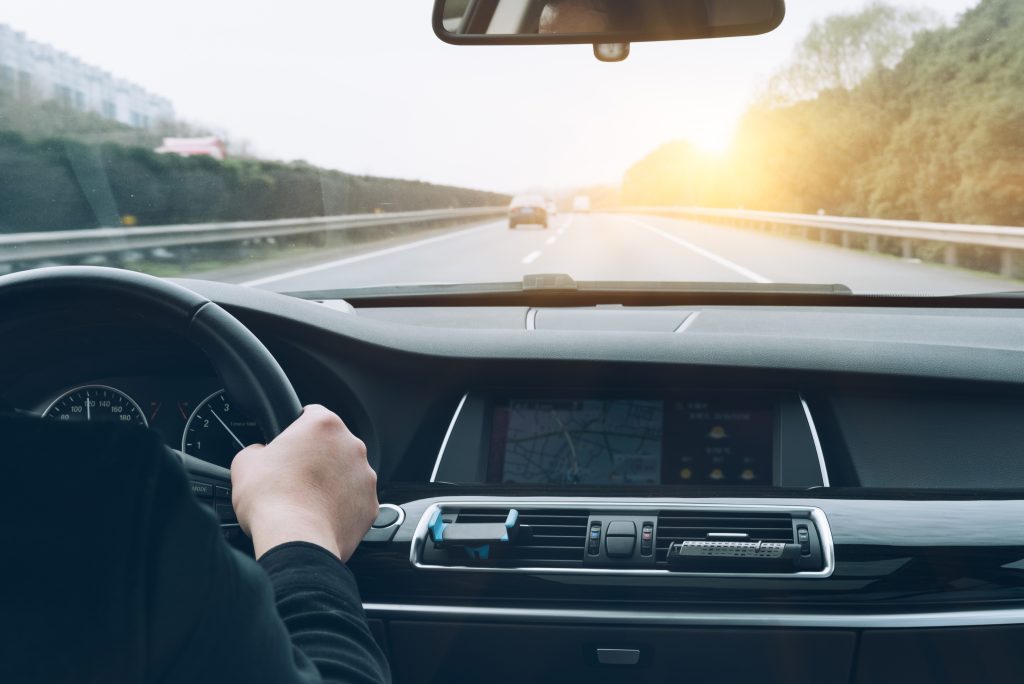 Choice of vehicles
Businesses need various vehicles for different purposes. A perk with renting is that companies are able to pick the vehicles that suit their need the most and it also comes with an additional perk of being able to switch if required. Different locations may demand a type of car. Add the diverse requirements of employees across the organization and it becomes a complex task. However, corporate rentals are an attractive method to navigate this situation.
What are the perks of corporate rentals with Advantage?
Advantage car rental business program is customizable for all sizes of business. It provides you and your employees with value, speed, and convenience. Enjoy an efficient and fast rental process with the Advantage business rent a car program. Our extensive fleet line will meet all your car rental needs. At advantage, we design and cater specifically to meet your company's transportation needs.
When it comes to running a business efficiently, time management is a crucial aspect. Employees can save a lot of time by making use of 'ON DEMAND' perks while renting a car. Hourly, daily, weekly, monthly, and long-term car rentals are delivered and collected.
We deliver and collect cars in order to provide a comprehensive service. Client satisfaction is our top priority which motivates us to take one step further.

For further information simply download our, on demand car app here.