Getting a Rental Car at Toronto Airport? You Need This Checklist
Here's how to prepare for your car rental
Renting a car from the Toronto airport seems like a straightforward process. It should be no different than renting a car anywhere else. Yet, if you come unprepared, you risk wasting time and money. Here's a checklist for you as you're preparing to rent a car.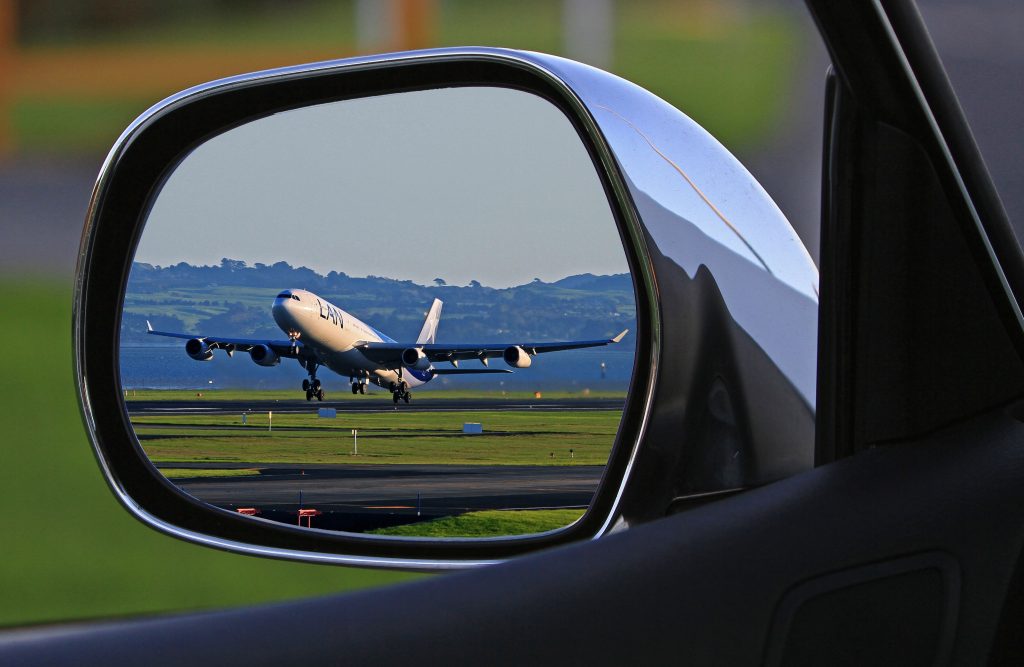 1. Check the rental company's rental requirements
Check the rental policy. Are there any restrictions on who can rent a car? For example, many companies will not rent to those under the age of 25. However, they may instead allow someone over 25 – a friend, family member or colleague- to rent the vehicle with you as a driver. This might be a more costly option, so be prepared.
2. Bring all your required documentation
Most car rental companies require the following to rent a vehicle:
A valid government-issued ID
The credit card you used to make the reservation. A credit card is required by most car rental companies in Toronto, so make sure you bring one with you.
3. Save by planning ahead
Be sure to read your personal car insurance policy before renting. This can save you money; if your insurance covers rental vehicles, then you may not need to purchase the extra coverage at the counter.
Consider purchasing a full tank of gas. Most rental car companies offer a competitive gas rate – and it will save you the hassle of having to fill up.
4. Inspect the vehicle
Once you've signed the paperwork and go to the vehicle you have chosen, be sure to inspect it. Depending on your coverage, you could be liable for any damage that has not been documented at the start of your rental period. Make sure that anything that is not as it should be is documented in writing.
Make sure that the keys also open the trunk.
Check the gas cap.
Make sure the car's gas tank is full.
Check the tire pressure and tread wear. This is especially important during icy weather, where good tire grip can mean the difference between being safe and getting in an accident.
Check the windshield, brake lights, and brakes.
Adjust the seat and mirrors to suit you.
Enjoy your trip to Toronto
Enjoy Canada's largest city with your rental car! Check out what's happening while you're in town to find festivals and events to attend. TripAdvisor has a great round up of experiences for the Toronto visitor.
Renting a car should be painless. Unfortunately, that's not always the case. However, by following the tips above, you can keep it as painless as possible. Make sure to drive safely as you enjoy all the sights and sounds that Toronto has to offer.
Affordable Toronto airport rental car
Advantage Car Rental offers some of the most competitive Toronto airport car rental rates. If you are looking to rent a car to take to the airport, try out our On Demand Car app and have the vehicle delivered to your doorstep.