The Perfect Couples Road Trip
February is probably the most romantic month of the year, Valentine's day is right in the middle of the month, and the weather is perfect for cuddling and getting some one-on-one time with the person you love. Temperatures have been reaching the high teens, and all the snow has melted away, clearing all the roads.
The warm temperatures are sure to peak everyone's Wanderlust ( A solid desire to travel). Since this is the most romantic month, now is the perfect time to rent a car in Toronto and experience a sight you have never seen before.
Here is a step-by-step guide to ensuring you have a great getaway weekend with the ones you love.
Find The Best Destination
Road trips don't have to be multi-day excursions. Ontario has so many incredible sights to see within a few hours of Toronto. For example, Hamilton has the Devil's Punch Bowl. The Punch Bowl is a 35-meter waterfall just outside Hamilton with picnic spots and trails all around the area for lots of early-spring fun.
If you are looking to make a weekend out of your romantic getaway, try Blue Mountain. Located just 2 hours from Downtown Toronto, Blue Mountain has skiing, spas, and hot springs. Everything you need to make unforgettable memories with your loved ones.
Choose The Perfect Rental Car
After you have chosen the right destination, it is time to find the perfect way to get there. Advantage Car and Truck Rentals has various vehicles to choose from. Are you looking to save on fuel?  Our Kia Forte's are excellent on fuel and look fantastic. Looking for something with a little more room? We added a new batch of Hondas CRV's to the fleet. The CR V has plenty of room for all your bags, making it the better choice for a two-day road trip.
Choosing the right rental car is imperative to have a great trip. Go to our Fleet Page to find the perfect rental car for you!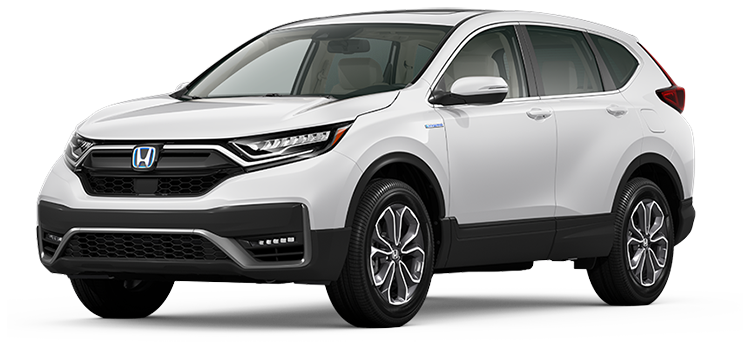 Make Killer Playlists
Anyone on a road trip knows how hard it is to find music everyone will enjoy. Growing up, it was always my parent's choice, which usually meant the news and traffic reports with a bit of country music every hour or so. Now, as I travel with my girlfriend, finding something to listen to is a constant battle. Technology has been somewhat of a saviour because after flipping back and forth between my music and hers for a while, we usually switch to a podcast about something we both enjoy. If you want to make a playlist, you can both enjoy it; Spotify offers thousands of playlists that combine almost every type of music imaginable. 
There you have three quick tips for planning a fantastic road trip with your special someone! Book your next rental with Advantage at one of the 10 locations or call us at 1-888-433-2222, and one of our knowledgeable and friendly staff will be more than glad to assist you with your booking.