Ontario is an extremely beautiful province that deserves to be explored on the road. It has an amazing landscape with lush green fields and a collection of small towns scattered across the province, that are very pleasing. Summer is one of the best times to travel on the road and explore the province to absorb the beauty and make a quick escape.
We would like to take this opportunity to share some road trips worth taking in Ontario. Disclaimer, this post is going to be structured on the assumption that the road trip starts in Toronto, Ontario.
Here are five amazing road trips that you must take in Ontario:
Port Stanley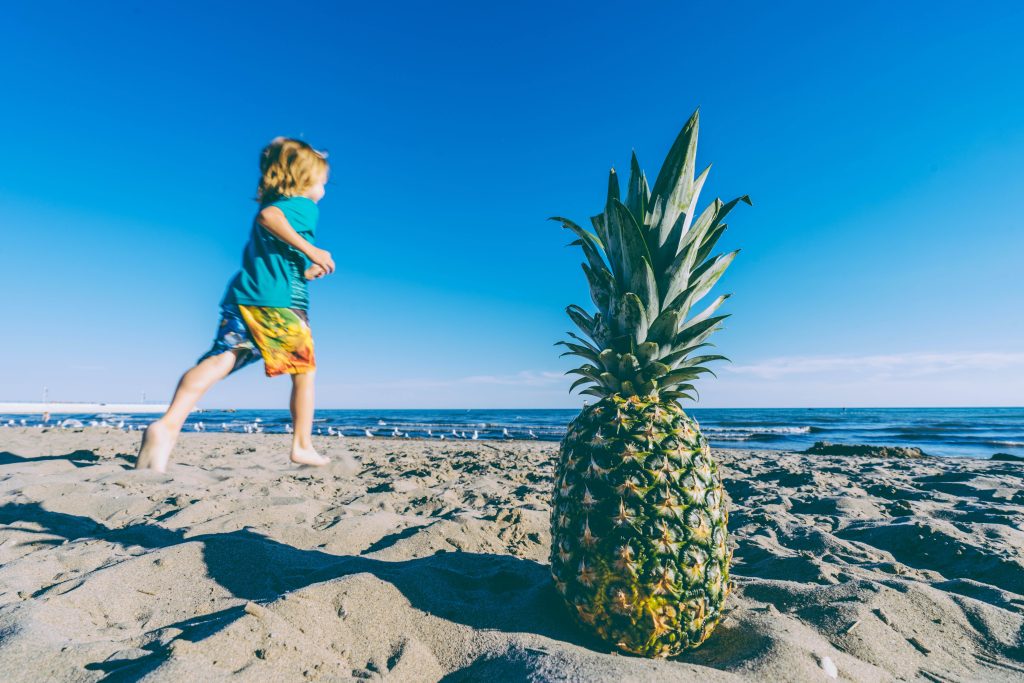 Port Stanley is a small and beautiful community in the municipality of Elgin County in Ontario. Popular for its attractive beaches with long stretches, Port Stanley is a very desired destination for a weekend getaway. It is located 225 km from Downtown Toronto and takes between 2 hours and 30 minutes to 3 hours to reach. The area also offers many attractive activities to engage yourself in during your stay. The place is home to the Eglin county railway museum where visitors can indulge themselves in the history of St. Thomas, get up close to locomotives, check out the historic railyard &, etc. The Port Stanley Festival theatre is the perfect place to see the highlights of Canadian drama, and musical-comedy & plays. The location also offers other sources of entertainment such as a winery & craft brewery tour, lovely restaurants to relax with friends & family and if you have a bicycle you must explore the waterfront trail on it.
For the adventurous, there are more adrenaline-pumping choices such as jet ski rides, Canoe, surfboards, etc. If you are planning to drive to Port Stanley from Toronto then you will also be able to pass through some of the most delightful places to view along the road. Well, this is sure to keep you occupied & satisfied.
Goderich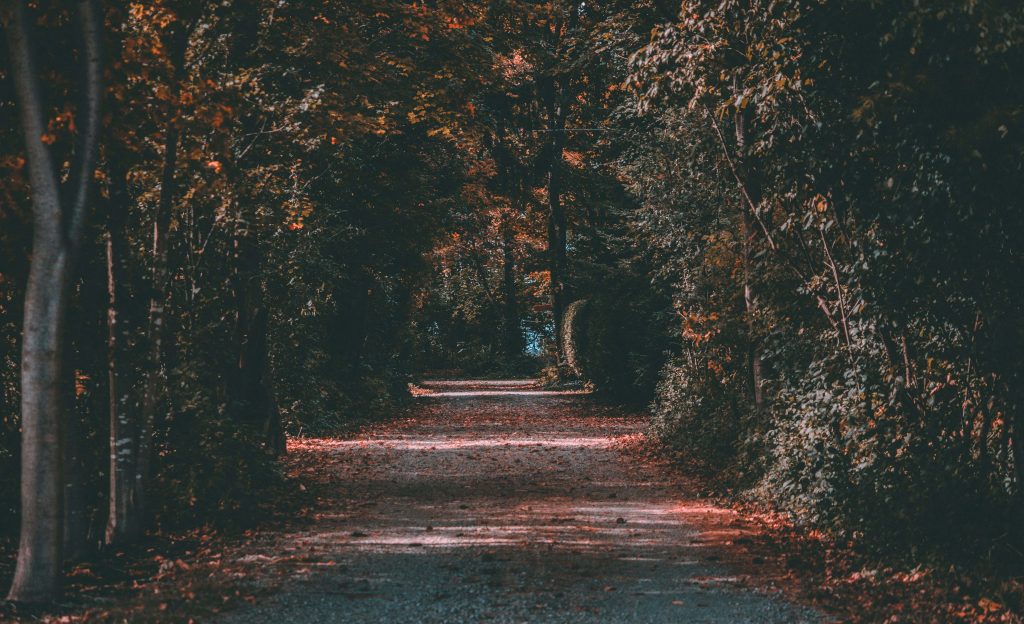 Goderich is located 230kms towards the west of Toronto and takes under 3 hours to reach on road. The town is small with less than 8000 residents but has a lot to offer. It is an ideal place for a weekend getaway because of its reasonable distance and small-town charm. Goderich has held a nationwide reputation for itself since the victorian era as the "Prettiest Town in Canada". There are multiple heritage sites that are accessible across the town. More than a quarter of the town's land is dedicated to parkland, most of them overlooking the lake Huron. The town has free and accessible parking which makes it extremely convenient to explore the downtown. In summer, the town hosts multiple specialty shops with many restaurants & cafes. The 1.5 km boardwalk is the perfect place to start your journey after you park your car as it allows you to walk along the coast and explore all the amenities & activities available.
London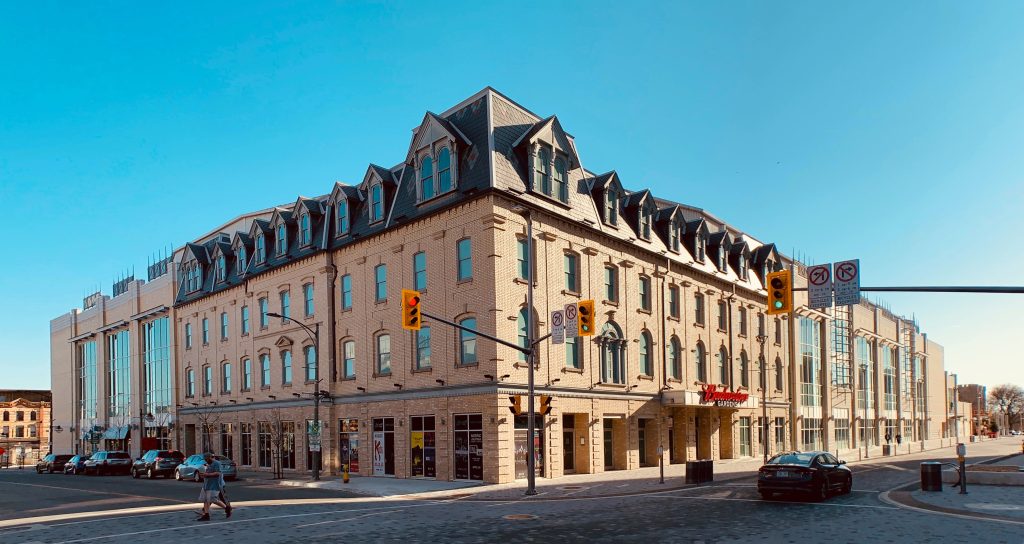 Located less than 200kms away London is a 2-hour drive from Toronto. London is a city and has a lot of options to choose from during your tour. The culture and entertainment tourism sector is one of their largest industries and has generated a revenue of over $500 million. The city hosts tons of shows and events. Click here to know more. Their scope to explore is wide from theatres & concerts to family fun parks. The diversity and availability make it an ideal location for all types of visitors.
Thunder Bay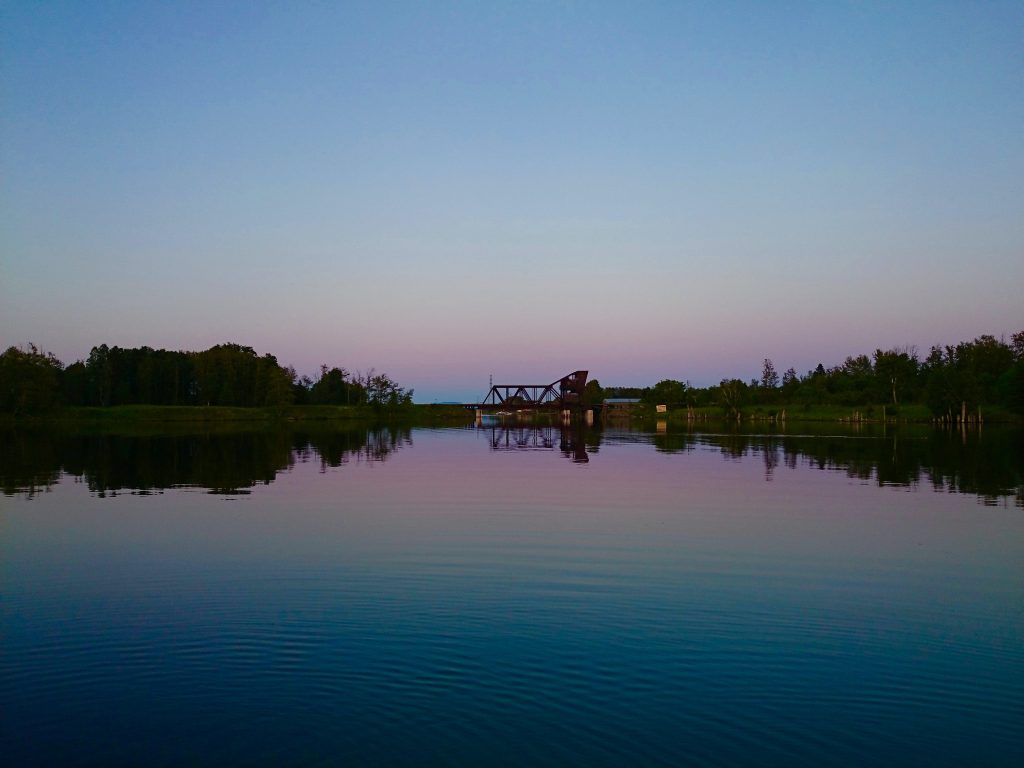 If you are in it for the road trip then this is going to be a memorable one. Located 1,400 km which takes 15 hours from Toronto is definitely not for everyone. This is an extremely long road but definitely a beautiful road trip. Apart from a beautiful set of trails & boardwalk, this small community has multiple camping grounds There are many specific programs offered for children such as adventure camps, games complex events, kid ventures, etc. and the options only increase during summer. Even though we are sharing more about activities to do within the town, the most crucial aspect of this is the drive. 15 hours might seem like a lot to be on the road but the beauty of Ontario is absorbed in this journey and makes it totally worth it.
Ottawa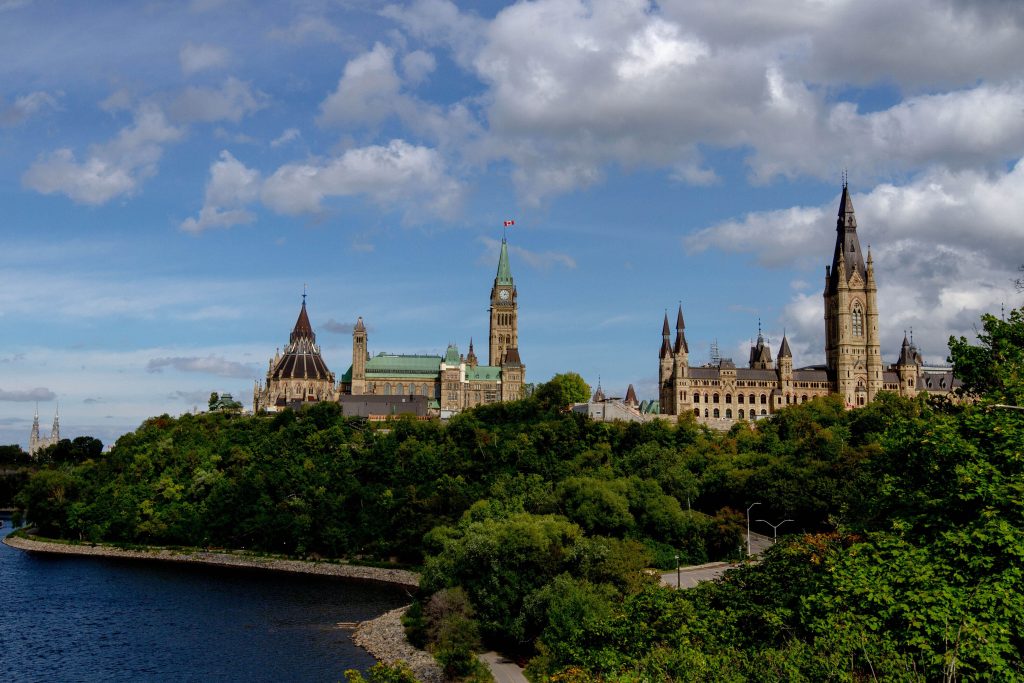 There are two ways to reach Ottawa from Toronto. You can either take the 401 or highway 7. The route through highway 7 passes through the country roads and has multiple viewpoints across the route. The route is extremely charming with beautiful landscapes & small communities spread apart. It is a 458kms drive that takes between 4hours and 30 minutes to 5 hours. The road trip between these two major cities is a highly recommended one, to say the least. The destination also has a lot to offer here. Ottawa is the capital of the country and is the house of the parliament of Canada. Downtown Ottawa has tons of restaurants & bars that are perfect during getaways and the city has a large number of attractions There is much to choose from between, bungee, hiking, museum, spa, etc.