Renting a vehicle for a business trip is something that can worry even the most experienced business travellers. "What will be the experience at the rental desk? Will I get the rental car I booked? Are they going to try and upsell some service? Does the company have monthly invoicing for business clients?"
These are all very valid concerns of business car rental clients. As a car rental company that works with clients renting vehicles for their business, we know that a great car rental experience can make the trip a success.
Keep reading to find out some of the best features of our business car rental. From memberships to earning rewards and luxury vehicles to premium customer support: we go the extra mile to make your business trip seamless and special. Book a vehicle with us for your next business trip in Toronto and discover these benefits for yourself.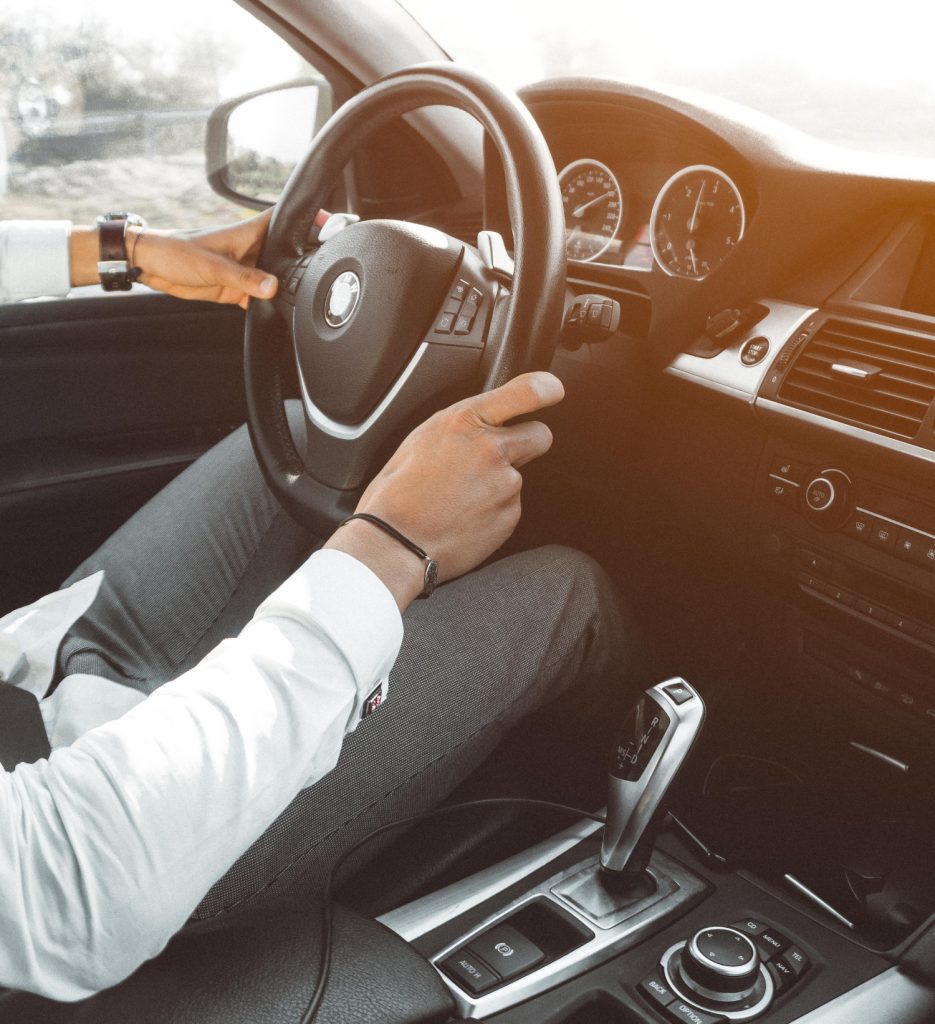 Book a vehicle from your smartphone. Try our On Demand Car app.
Best features of our business car rental
Special features can make your rental contract that much sweeter. Things like roadside services and unlimited mileage give you peace of mind; daily, weekly and monthly rental options take the hassle out of having to return the car early. Here are some features of our car rental service that make your business trips that much smoother and save your company money.
One-way rentals
Flexibility in billing
Free cancellation
Unlimited mileage
Roadside assistance
Luxury car selection
Deep sanitizing cleaning
Free to join the membership
One-way rentals
One-way rentals are perfect if you don't plan to return to the location where you originally rented the car from. This option gives you much greater freedom of mobility as you can pick up the vehicle from one airport (or train station) and drop it off at another, without having to waste precious time making a return trip.
Flexibility in billing
Flexible billing, such as monthly invoicing, is a feature that demonstrates corporate car rental companies understand the accounting challenges businesses face. Monthly invoicing, in particular, is a great way to ease payment schedules and reduce the hassle of having to make mid-month payments.
Free cancellation
We offer flexible cancellation options for customers. This feature is perfect for those who need to change their travel plans at the last minute. Especially in light of Covid-19, business owners prefer flexible service providers and the ability to change bookings last minute without bearing an onerous cost.
Unlimited mileage
No mileage restrictions and you can drive to your heart's desire. Maybe you have great distances to conquer or you have multiple stops to make on the way to your destination. Unlimited mileage gives you the freedom to go the distance.
Best business car rental
The best car rental companies are the ones that put their customers first. We have worked with our business clients to refine our offerings. Book a corporate car rental for your next business trip with Advantage Car Rental. If you are renting from us for the first time, speak to an agent to set up a business account.