Must-See Summer Destinations in Ontario!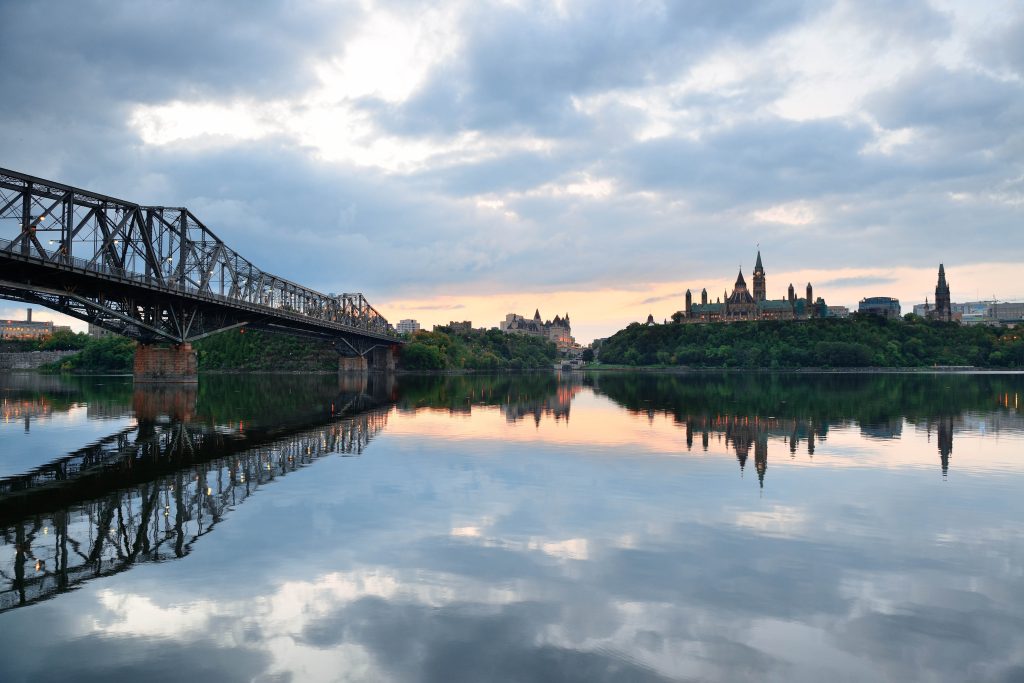 Even though Canada has cold and melancholically beautiful winters, most people perceive Canada to be cold throughout the year. However, this isn't true. In fact, Canada gets warm summer for a few months with lush green pastures and clear water lakes. It is undoubtedly one of the most beautiful countries on the planet.
Here are a few of the most beautiful places in Ontario that you can visit this summer:
Niagara Falls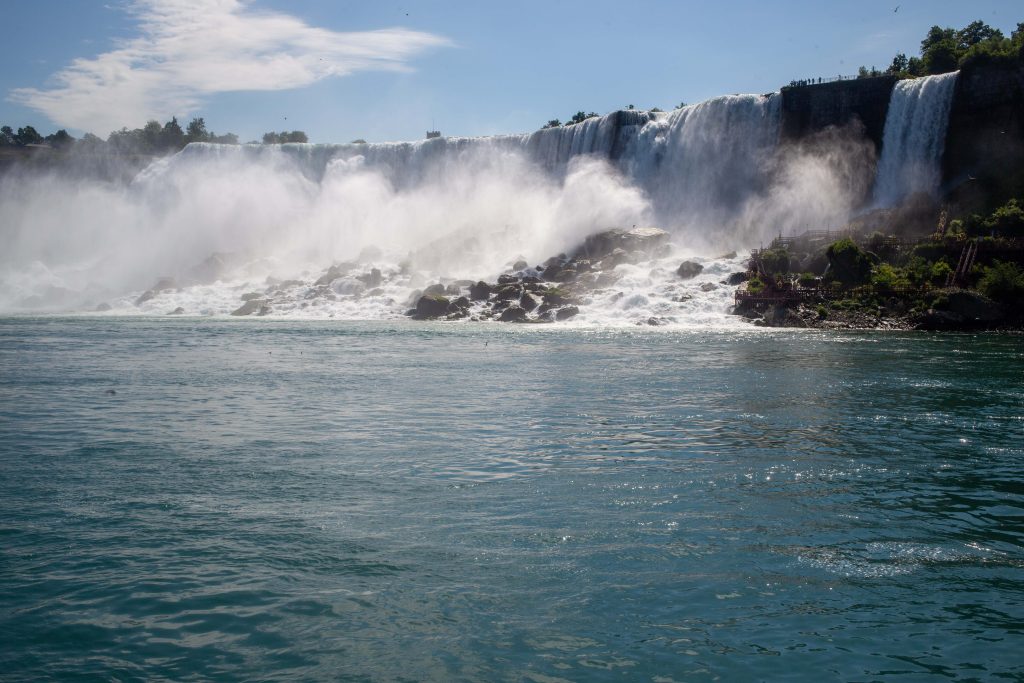 The Niagara region takes between a 90-120 minutes drive from downtown Toronto.
Niagara Falls is absolutely breathtaking during summer when 3,160 tons of water flow over Niagara Falls every second. It is regarded as the natural wonder of the world. The horseshoe brink is 2600 feet (792.48 metres). Niagara falls in Canada is around 10,000 years old, making it one of the most iconic sites to visit. The drive to the Niagara region from other parts of Ontario will provide you with a much-needed distraction from the bustling city lifestyle. The falls look absolutely beautiful during the day, but there's more; there are several fireworks displays at night across the year. Click here for a full schedule of the fireworks display. Many attractions are open until 11 or later. 
The Niagara region is home to more than 120 wineries producing well-recognized wines.
Drive the long Sault parkway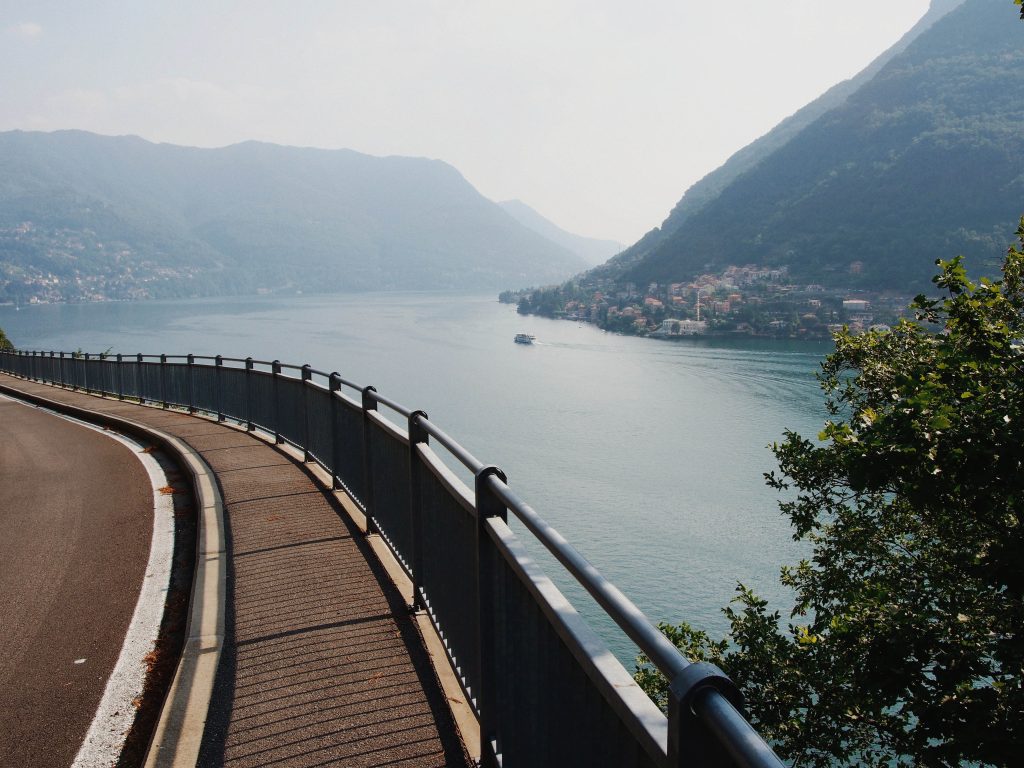 Drive towards Montreal from Kingston, Ontario, to pass through Sault Parkway. The road passes through 11 islands along the way. The stretch is about 10 km, with several attractions along the way. It is also considered a great place to set up camp. With water all around, it's a great place to fish and Kayak.  Undoubtedly, it is one of the most beautiful drives that must be experienced in summer.
Go Camping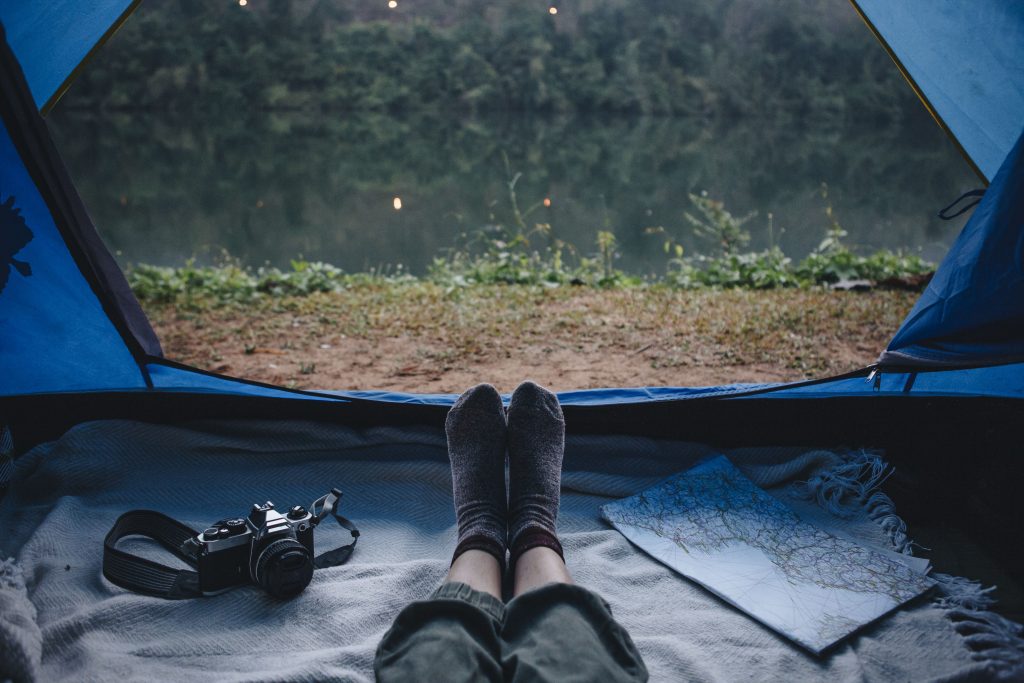 Camping is one of the most anticipated activities as we gradually move into summer. There are too many jaw-dropping campsites across the province. You can choose between hopping campsites and camping for a weekend at your favourite destination. If you are planning to explore Canada and see the true beauty that Canada has to offer, then camping is a must. This is because it leaves you with enough time to soak in the true beauty of Canada. Canada has various camping options for RVs, tents & cabins. Ontario Parks are open for overnight stays on campgrounds and backcountry campsites. 
Here are some of the best places to go camping in Ontario this summer.
Stargazing in Ontario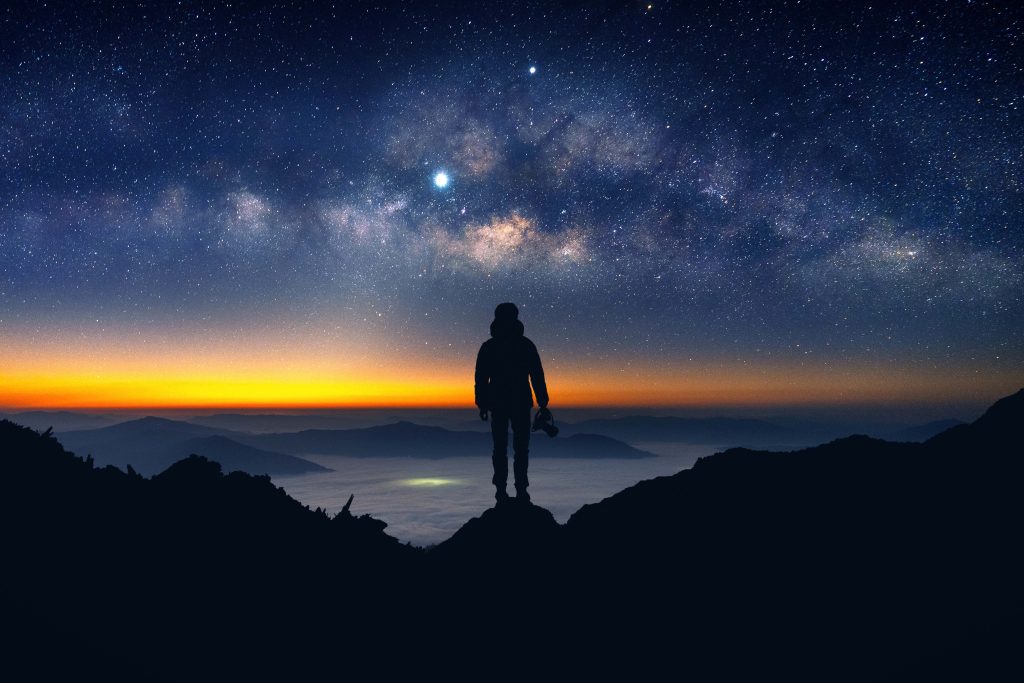 A forgotten memory for those who moved to big cities is being able to look at the night sky and gaze into the beauty of stars & other celestial bodies. It is simultaneously eerie and captivating. However, the lights and the pollution around the major cities make it impossible to spot stars in the night sky. This makes this trip valuable and stargazing an extremely memorable experience.
here are a few stargazing locations in Ontario. Make sure you visit them on a night with clear skies.