Insurance Replacement Car Rentals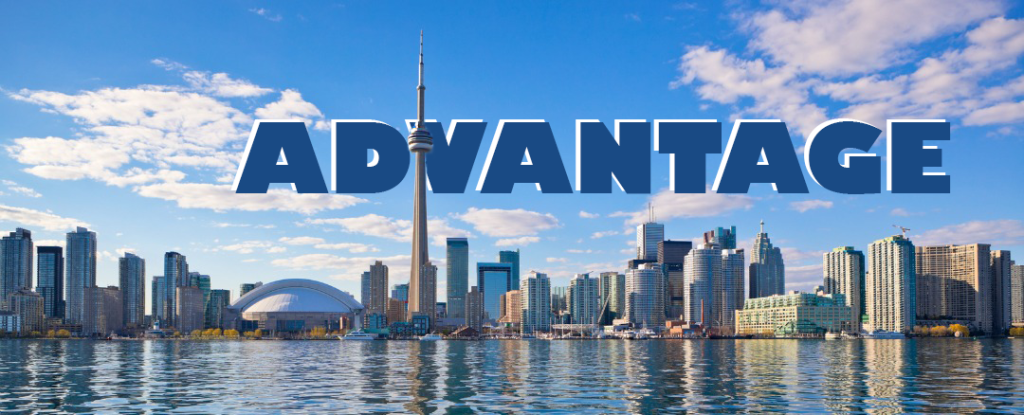 There are few things worse than getting into a car accident and the aftermath can be such a strain on everyone involved. The last thing you should have to worry about after the incident is how you will get to work tomorrow or how you are going to pick up your kids. Advantage Car Rental Toronto is here to help, a car rental can solve a lot of problems in the days or weeks after your car is being reviewed by your insurance company and repaired by the repair shop or dealership.
We understand that rental replacement can sometimes be a confusing thing, especially if you've just been in an accident and have to deal with the shock and repair bills. But we are here to make it easier and help.
Let's say your vehicle has to be taken to a repair shop because it's been involved in an accident or any unfortunate event. Your own automobile policy's rental reimbursement coverage will take care of the cost of the car rental while your vehicle is getting repaired.
If you call your automobile insurance company, they'll be able to confirm with you if you have car rental coverage. Even if they say you don't, then you can simply ask them to add this feature because it definitely has good values. In case if you don't have the coverage and don't want to add the feature, it's absolutely fine because Advantage provides discounted rates for replacement rentals.
Based on statistics, the average collision repair takes 12-14 days. Nowadays, in the hectic world that we live in not having a vehicle for that long is almost impossible. Even living without your transportation for more than a day is difficult to imagine. Adv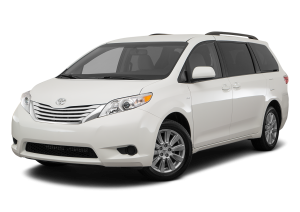 antage with over 10 rent a car locations across the Greater Toronto Area with the use of the top of the line technologies make it seamless to deliver your rental car anywhere you are. Doesn't matter if you need it at your home, work, dealership or body shop. And once your own vehicle is ready to be picked up, we will come to you and collect the rental car. The other car rental companies in Toronto don't deliver vehicles. They come pick you up and take you to their locations to rent the vehicle and you have to drop it back off at their car rental location and get a ride to your repair shop.
Advantage car rentals have been in business since 1984 and have provided services to every single insurance company across the GTA. Over the 33 years of being in business, all insurance companies recognise the name Advantage Car Rentals. We work directly with your insurance adjuster for setting up your car rental and will inform them with every step of the way so you don't have to worry about anything. Our customer support team will make sure that you will have a pleasant car rental replacement with Advantage Car Rentals.
You receive all sorts of benefits to using Advantage the next time you are looking for an Insurance Replacement.
Direct Billing
We offer Direct Billing right to your Insurance Company or Dealership to completely save you the hassle of having to work through all the fine details. All you have to do is give us your insurance or dealership information and we will take care of the rest.
Brand New Cars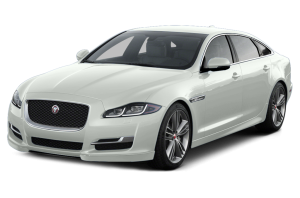 All of our rental cars are brand new models so while your car is getting worked on you can kick back and relax in the greatest cars, trucks and SUVs 2016-2017 has to offer.
Click Here to check out our lineup.
Car Rental Delivery
If your car is in the shop it can be hard to actually pick up your replacement rental, and while we do have 11 convenient locations all around the Greater Toronto Area we make things even easier for you and will deliver a car right to you at your body shop, insurance company, dealership or even at home.
Click Here To Read The Auto Insurance Consumers Bill Of Rights