With the effect of the COVID-19 pandemic on traveling, a lot of people are settling for road trips overflights to their destinations. If you have decided to rent a car, here are some tips for redeeming your credit card points (and frequent flyer miles) for big savings on your car rental expenses. Some of these can completely offset your car rental cost!
This article explains your best car rental options and tips you can consider while redeeming points for car rentals.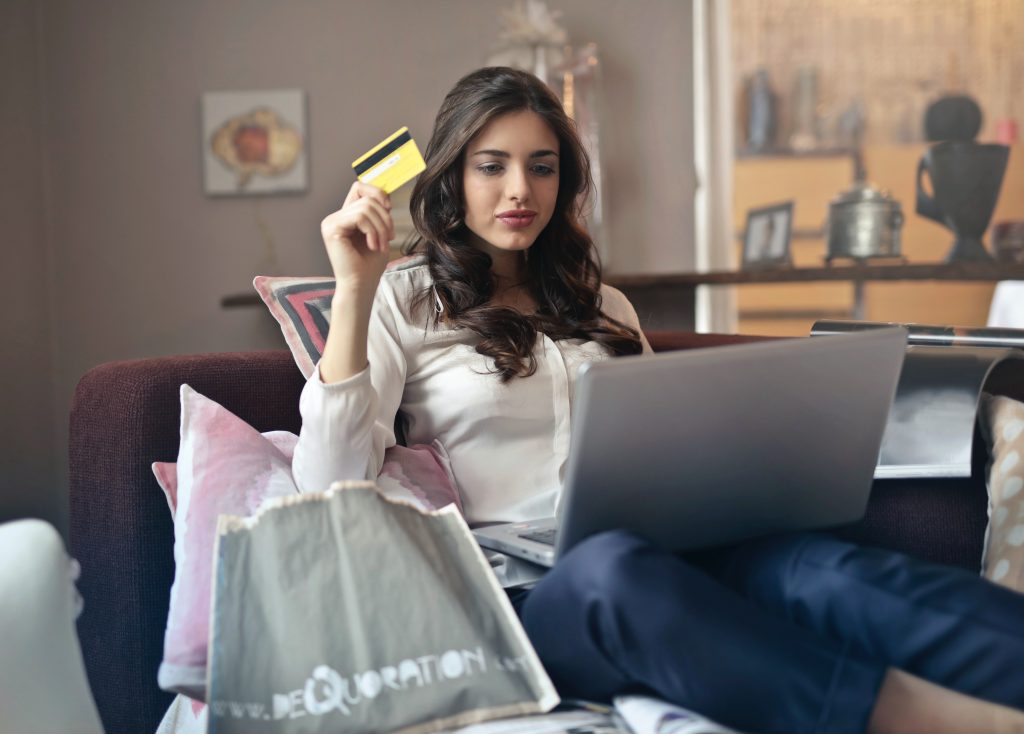 How to redeem credit card points for your rental car?
We wish this list would be equally beneficial for everyone but the reality is every credit card or charge card program is different. Some issuers may not have these options available while others may tie you into renting a specific car rental company. To find out which are the best credit cards for car rental and gas station spends, read our blog here.
Pay with your points – Unsurprisingly, the best and most convenient of redeeming points for your car rental with points is through AMEX. With American Express Membership Rewards, you can redeem points for rental cars, using pay-with-point. Another plus is that you can add your rental car rewards to earn points and elite status. Other credit cards do offer pay-with-points too, so check your rewards website for specifics.
Redeem points directly – If you use the Capital One Venture Rewards credit card, you can redeem points for any car rental or travel purchase. You can charge your rental booking expenses on your card, and you will have ninety days to redeem it towards the purchase.
Get a gift card – Does your credit card company not allow you to spend points directly on car rental? Why not get a prepaid debit card instead and save on your rental car! A lot of credit cards list prepaid debit cards with vouchers, only unlike vouchers you can spend them anywhere you want.
Pay statement with points – This is the more mundane version of pay with points (and not as good value either). First, charge your car rental to your credit card (you will earn points for that too). Second, redeem your points towards paying your statement balance. Most rewards cards issuers allow this. Just know that this is probably not the most efficient use of your points.
Another way to save big with your credit card…
Credit card insurance! Yes, you should have seen it coming. Credit card insurance is one of the most common bundled perks and one of the most useful! Even if you are paying with points, use your credit card's insurance to cover the cost of daily insurance.
It can mean a hefty saving and you don't even have to go through the hassle of having to redeem points.
Rent a car with Advantage Car Rental today. Our vehicles are sanitized after every use. Want your car delivered to your doorstep? Book on our On Demand Car app or give us a call.