6 Things To Do Around Toronto Before Summer Is Over
The second week of August is already coming to an end and before you know it the kids will be back in school, the leaves will be changing and the warm winds of August will be nothing but a memory. We wanted to give you a quick list of places and activities you should be visiting before the summer ends.
Take a Hike
This is something everyone should do at least once a summer, even if it is just for the Instagram pics. There are so many amazing places to go hiking around Toronto, including a great spot at the Scarborough Bluffs that offers incredible views of Lake Ontario. If you're looking for a hike that is a little easier to traverse, The Sifton Bog Trail in London Ontario has a beautiful boardwalk that ends at a floating viewing area at Redmonds Pond.
We recommend renting the Honda CRV for this trip, the 5 passenger seating and large cargo area make it a great choice for hauling around your camping gear.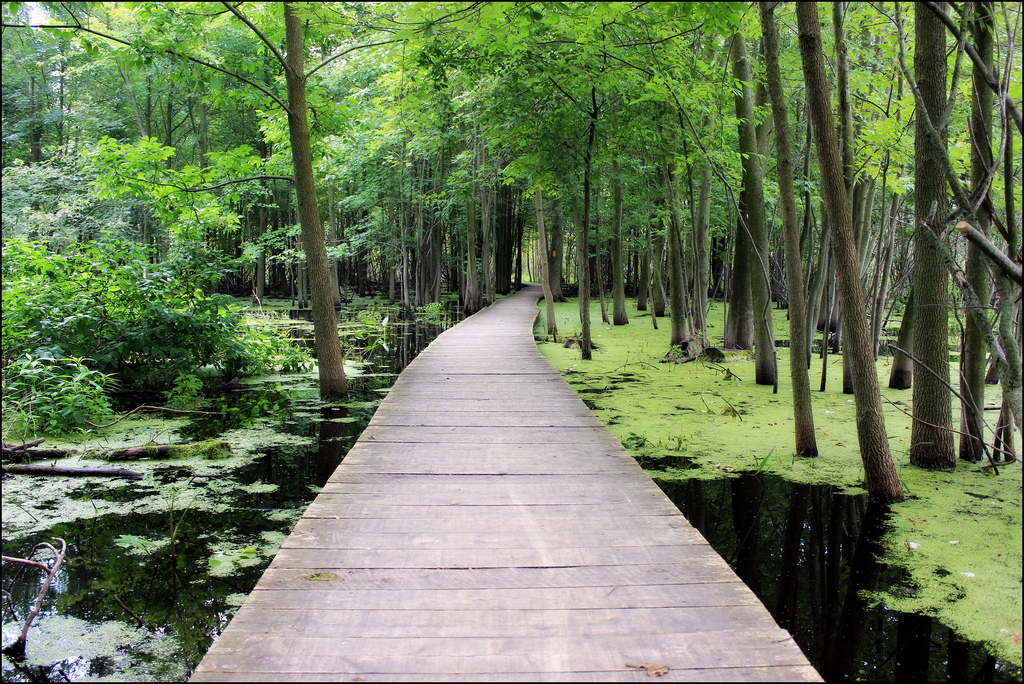 Hit the Beach
Another staple of summer is a trip to the beach, Toronto island is always a great choice for a beach day but most areas of the island are still closed off to the public. A fantastic alternative to Toronto island is Wasaga Beach. At just under two hours from downtown Toronto, Wasaga Beach has more than just sandy beaches and crystal clear water. The boardwalk at Wasaga is full of fun shops, incredible restaurants and even mini-putt courses.
We recommend getting a car rental in Toronto for your trip to Wasaga beach and the Chrysler 200c is a great choice, the fuel efficiency and large truck make it perfect for the long drive and packing your cooler and beach chairs.

Take a Trip to a Casino
This one may not be for everyone, this adults only option is perfect for anyone looking to get away from the kids for the night and maybe even win some money! Casino Rama in Orillia is one of Canada's most popular casinos. Not only does Rama have plenty of slot machines and table games but the buffet food is straight out of a five-star restaurant. The casino also has a theatre where world famous acts come to perform, including Dallas Smith, Jerry Seinfeld, Kiss and much more.
Renting a Range Rover is just the icing on the cake when heading to Casino Rama, if you're headed to a flashy casino, you should arrive in style!

Rent a Cabin
Not all of us are lucky enough to have that friend or relative who owns a cottage up north with parties going on every weekend. Luckily Ontario has a booming cottage rental industry that makes renting a cabin as easy as booking a hotel room! All you have to do is pack the cooler and hit the road. Northern Ontario is known for its incredible beauty and is something every Canadian should witness at least once a year.
Renting an 8 passenger van is the best option when heading to a cottage, not only does it offer more space but everyone will be comfortable the whole ride up.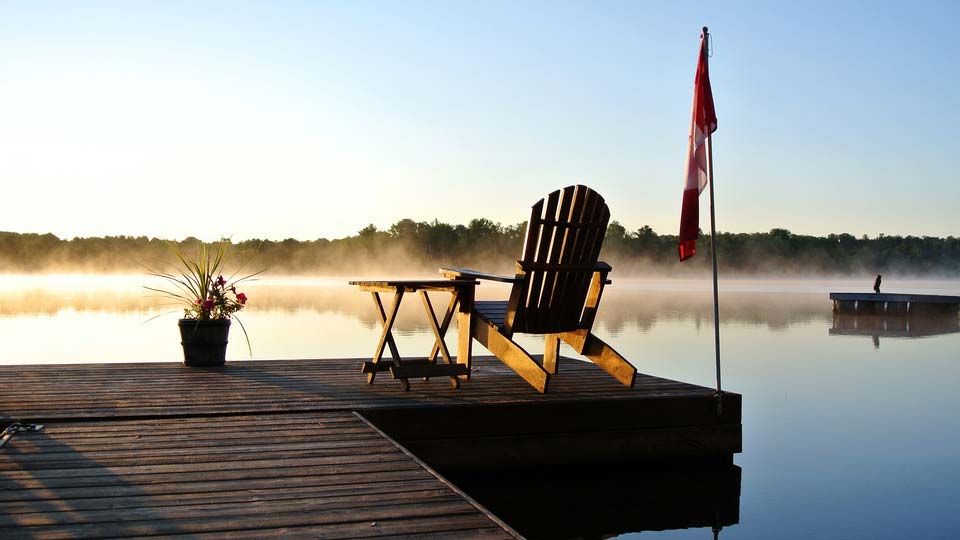 Experience A New City
On the global scale, Toronto gets a most of the spotlight when it comes to Canadian cities. Ontario has much more to than just Toronto, for instance, if you love shopping, head south toward London or Windsor and check out the numerous outlet malls for all kinds of deals. If history is more your thing, Ottawa and Kingston are absolutely full of historic buildings and military forts, you have to see to believe.
For a truly amazing experience not too far from the Toronto, the Haliburton Highlands offers unbeatable views of untouched wilderness and some of the most amazing food in Ontario. Our friend, The Travelling Foodie, just returned from the Highlands and has some incredible recommendations for places to eat, sights to see and things to do. Anyone who loves to travel and trying new things should be sure to follow his blog!
Honda Civics are great cars for travelling to new places, the built in navigation will help you from getting lost and its small size is perfect for older cities narrow streets.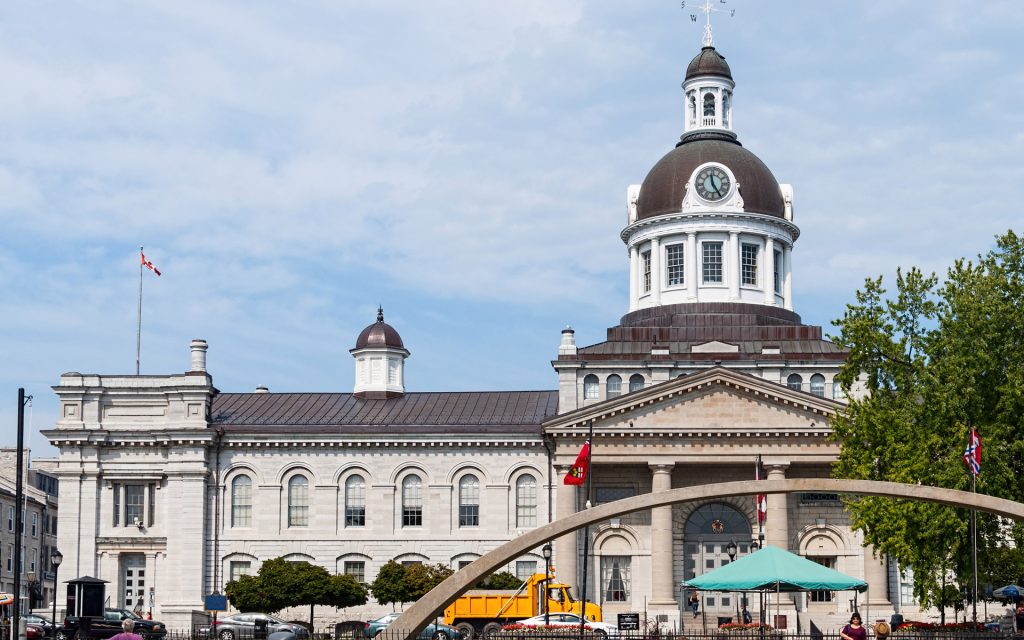 Catch a Drive In Movie
Drive In movies may seem like one of those concepts that is outdated and should be left in the past, what with movie theaters now having reclining seats with waiters bringing your food right to your seat, but as anyone who has ever been to a Drive in lately can tell you, they are well worth the trip. The Stardust Drive In located in Newmarket is like stepping back in time with unbeatable prices and a concession stand with all the fixings.
On a warm August night, there is nothing better than climbing into the back of a pickup truck with some blankets and watching a movie on the big screen.